Monthly Specials:
Having made the decision to no longer participate in art fairs, starting this month and every month thereafter I will be offering 3 finished photos, ready for hanging, at a special discounted price of 60% off. They will stay on sale until the end of the month. The following month three different photos will go on sale.
Due to the large discount, these items will not include shipping. If you are in the Chicago area you can pick them up or I will deliver them to you, if possible.
This month the following photos are on sale. To order click on any image or the gallery below.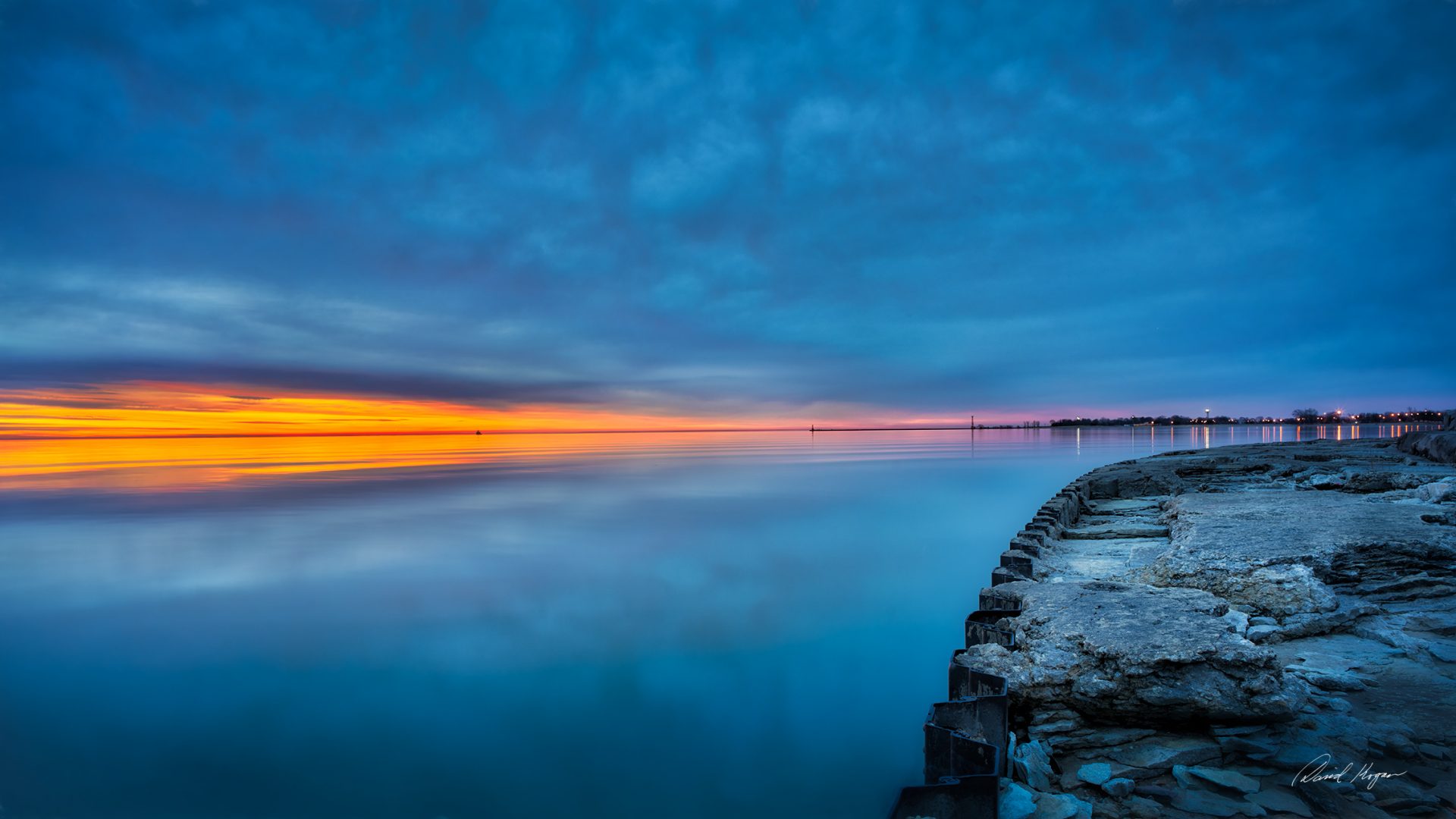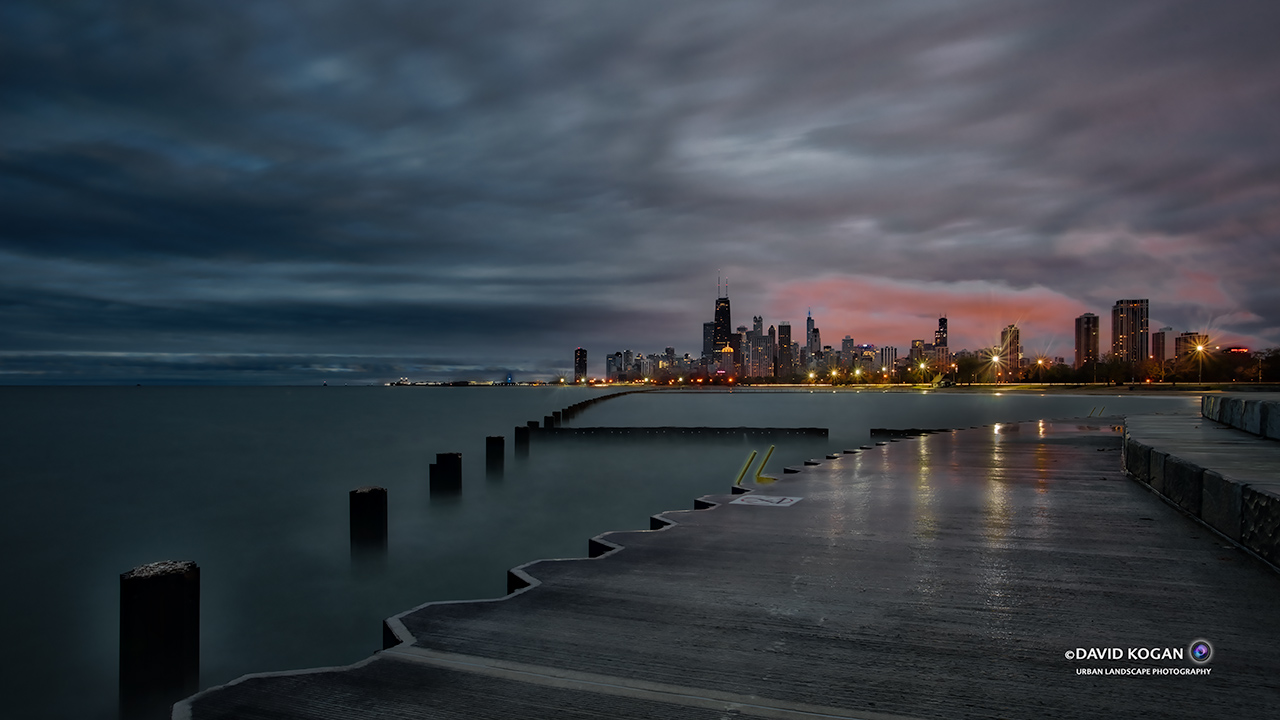 Please click any image below to go to the Lightbox to see images in room scene and to order.