April Monthly Specials
This month, three new framed photos are on sale at a special discounted price of 60% off. The regular price is $550, sale price is $220. They will stay on sale through May 21st.
These are large photos. They would be perfect if you have a space large enough to accommodate them.
To order, or to see them in a frame and room setting, either use the button below or click on the gallery at the bottom of the page.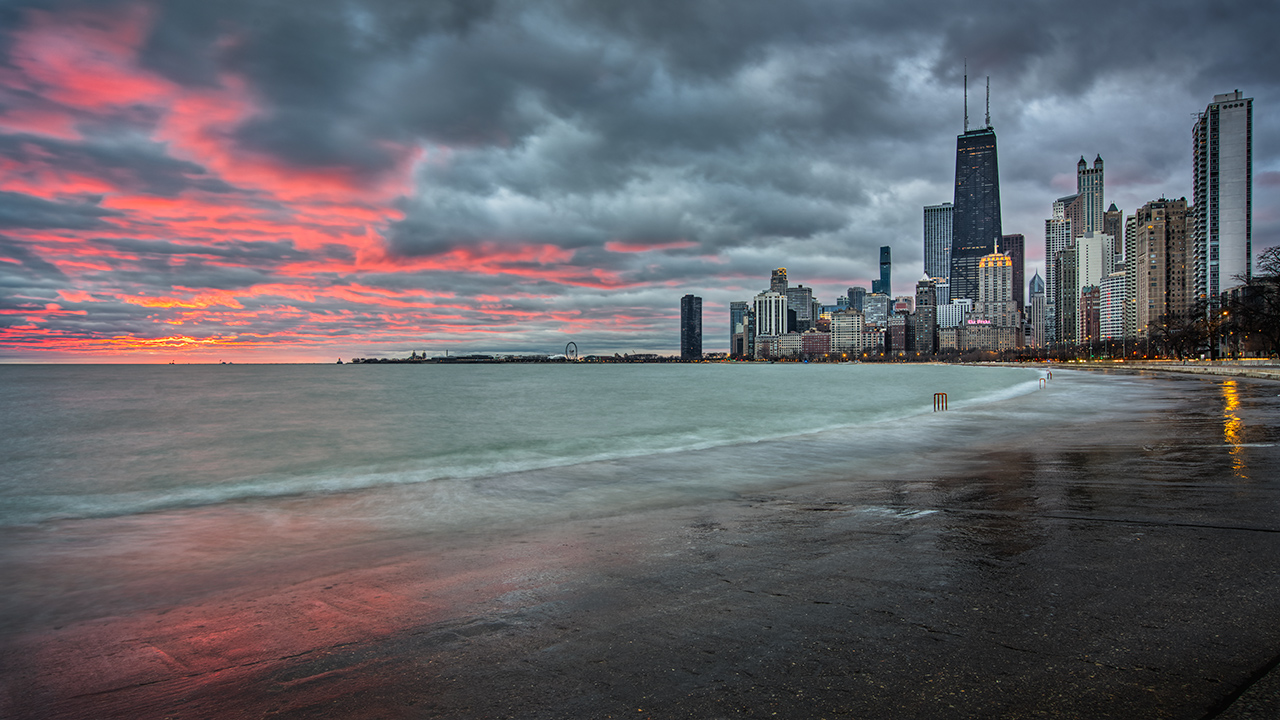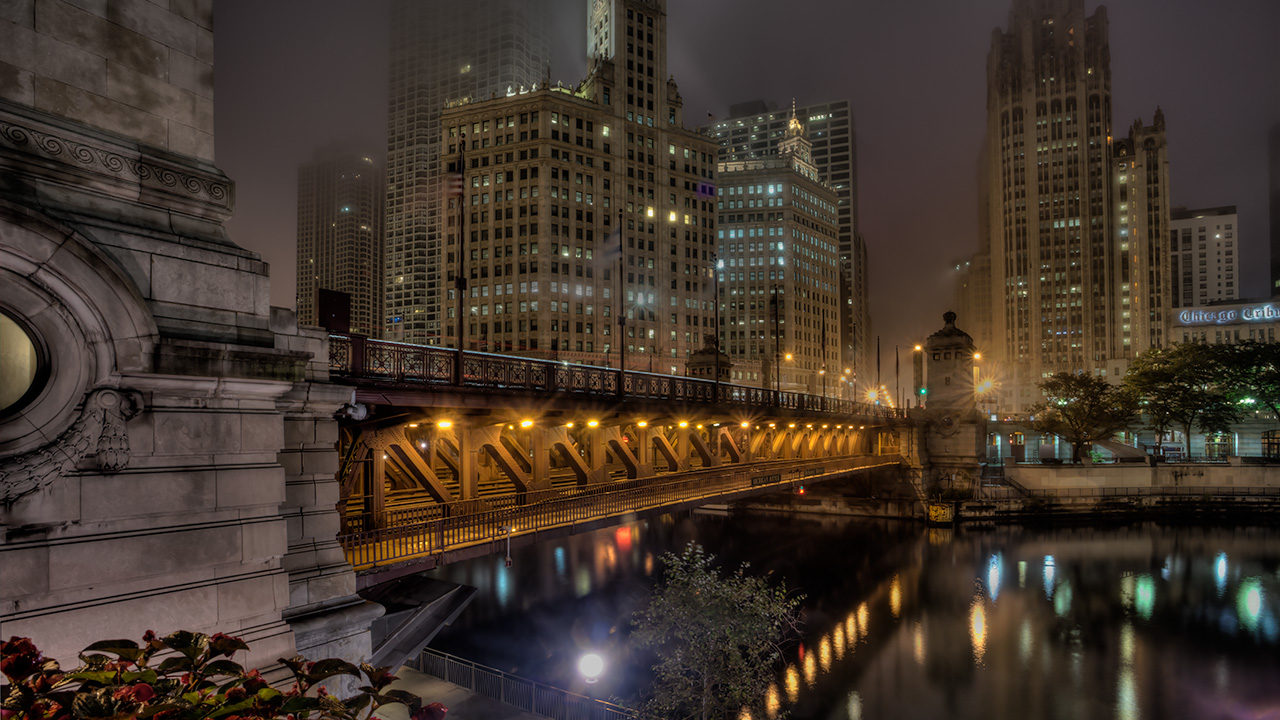 Please click any image below to go to the Lightbox, to see images in room scene, and to order.